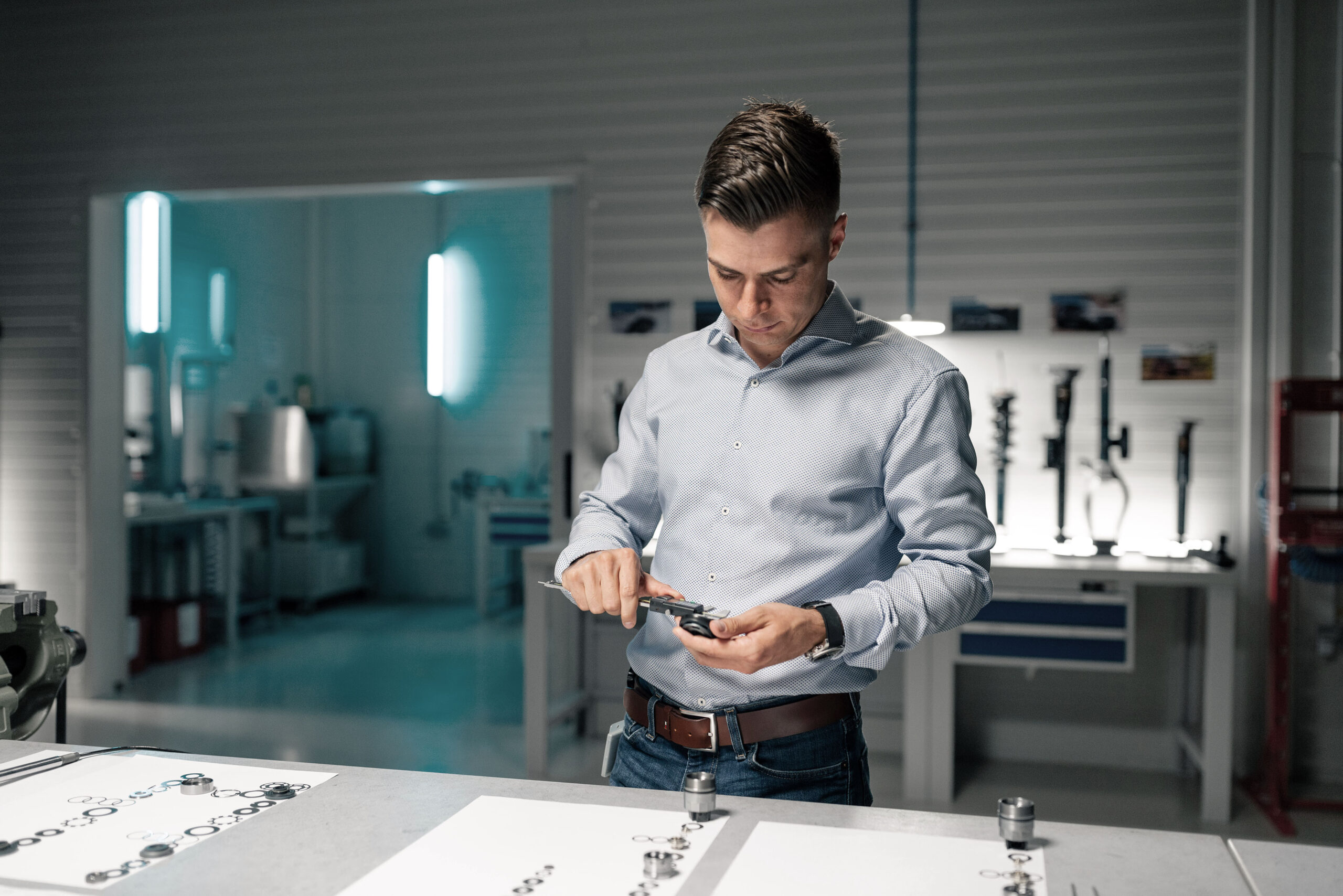 Technology & Knowledge
We love setting benchmarks. Whether with our high-performance monotube and twin-tube shock absorber technologies, state-of-the-art air springs or revolutionary electronic systems: With our innovative technologies, we are shaping the present and the future of damper design. Find out all about the most exciting BILSTEIN technologies here.
More about BILSTEIN technologies
Find dealers and experts near you
Not only do we pride ourselves in our ability to develop outstanding products, together with our BILSTEIN experts and dealers, we also value excellent service. Our direct partners are carefully selected and offer highly qualified service and support in finding the optimum BILSTEIN product for you. Find a BILSTEIN dealer near you!
Find a Bilstein partner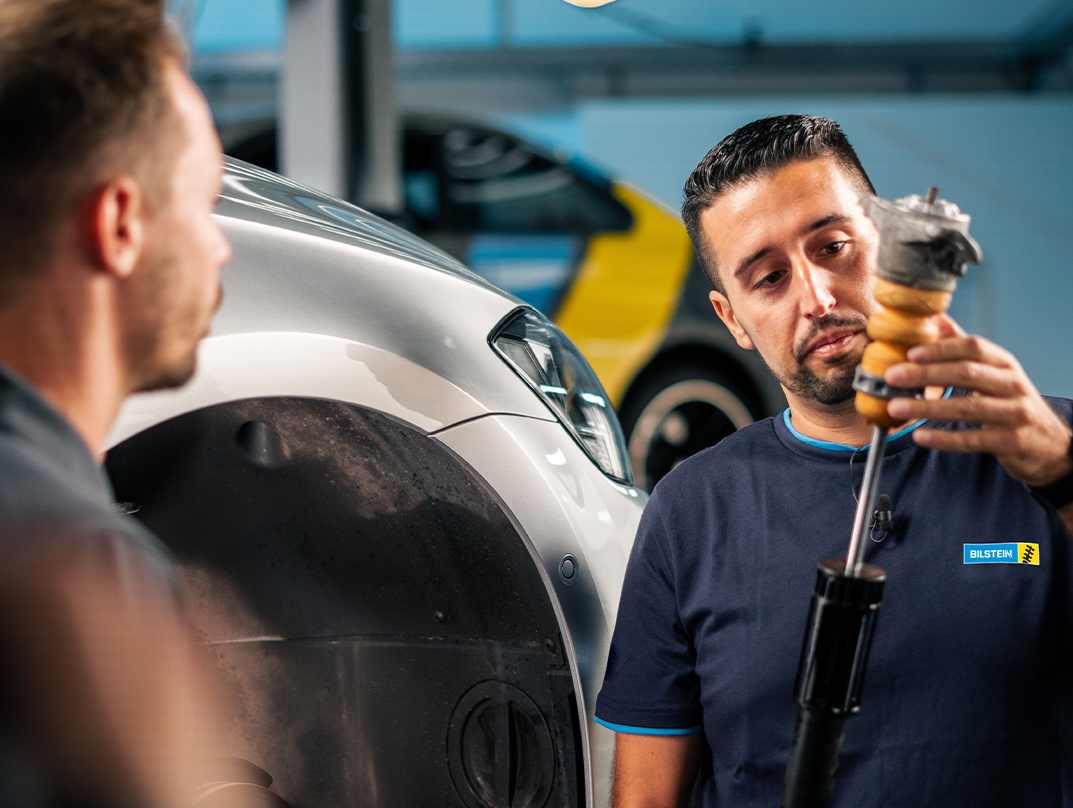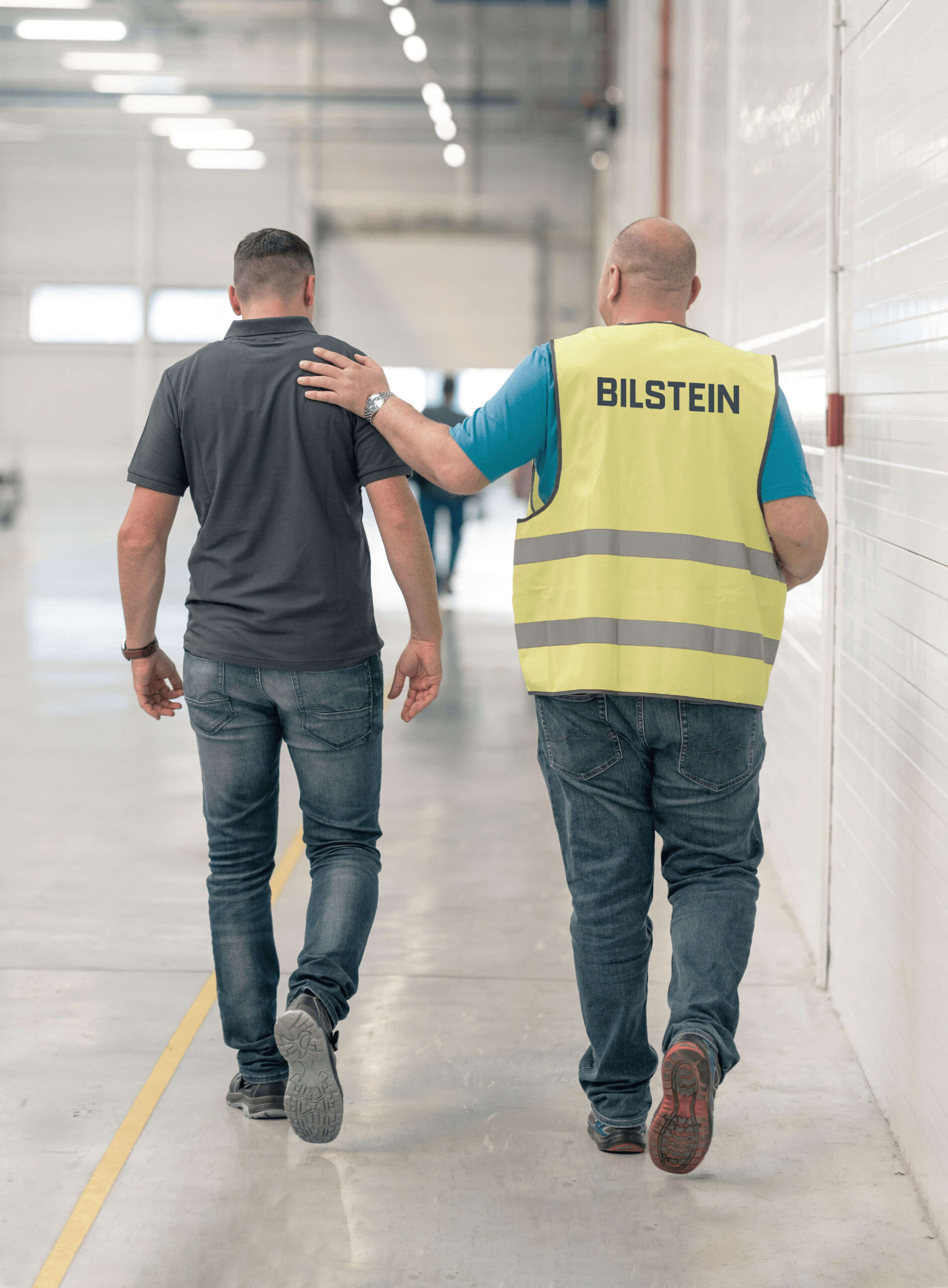 Discover the career world of BILSTEIN
At BILSTEIN, we manufacture high-quality shock absorbers and suspension systems. As an employer, we are as innovative as our technologies and as passionate as our customers. Take up the challenge & realize your potential with us!
Enter BILSTEIN career world