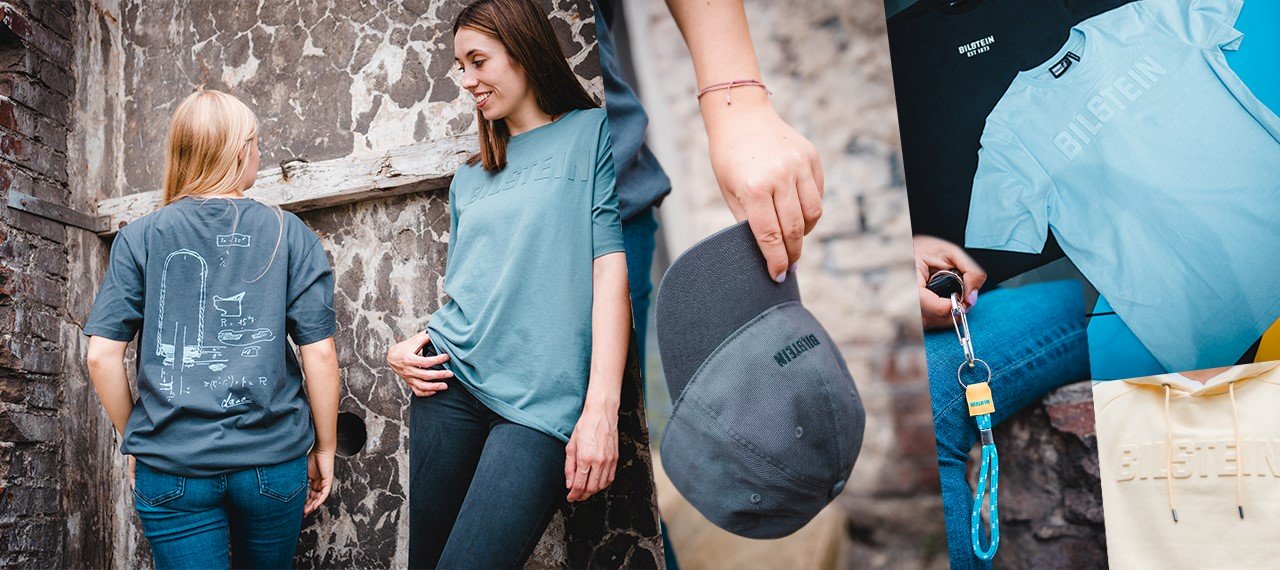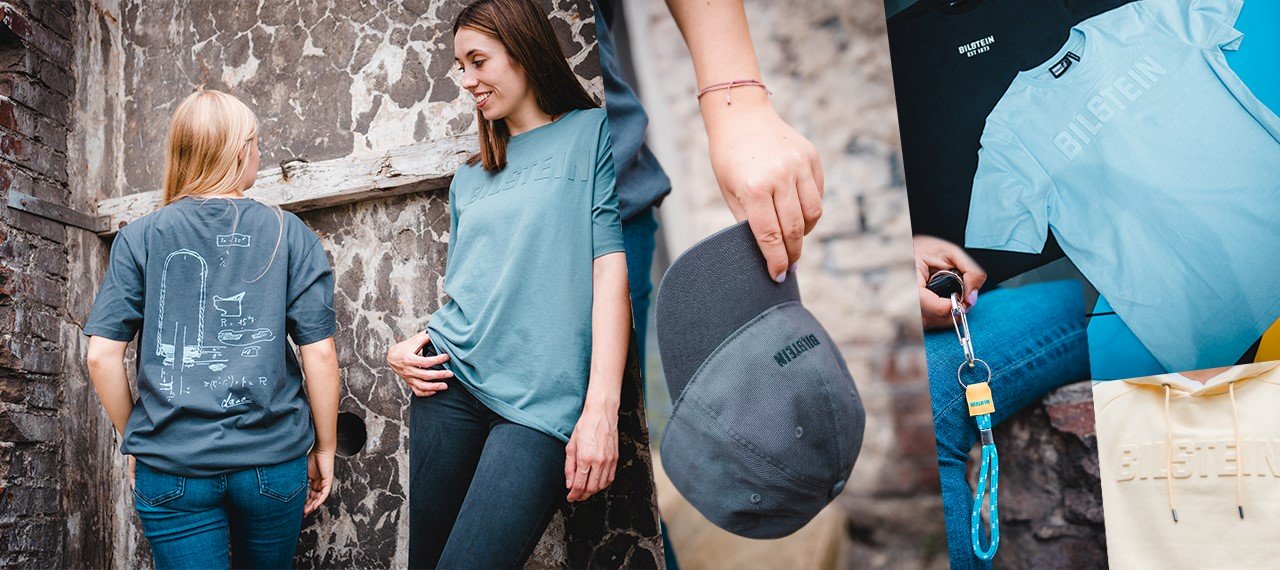 BILSTEIN Fan Shop: for people with petrol in their blood
BILSTEIN launches new online fan shop with large product selection
"Drive the legend." is what the inviting BILSTEIN brand statement says. But how do you become a legend? For example, with a motorsport success story of over 60 years, including numerous victories like at the Rallye Monte Carlo, in formula 1, at the 24 Hours of Le Mans and in the "Green Hell" at the Nürburgring. Or with an innovation, like the gas-pressure shock absorbers, which has revolutionised road racing forever. BILSTEIN, the legend of suspension technology, offers the best of both worlds and, with immediate effect, a legendary online fan shop with a great selection of products – from stylish outfits to practical accessories.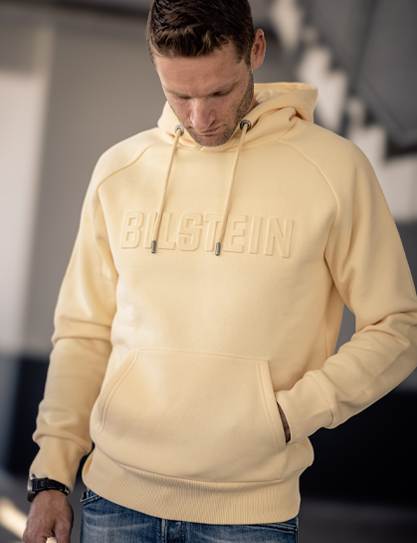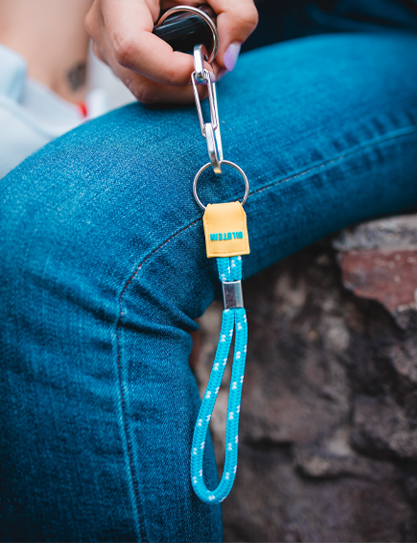 "As a token of thanks and appreciation to our unbelievably strong BILSTEIN community, we have put our fan shop on a new footing and enriched it with some special highlights", Florian Hägemann, Head of Marketing and Motorsport, proudly reports and in doing so naturally alludes to the BILSTEIN Legends. "In short but excellent video episodes, we present our current, very varied brand ambassadors. Most recently, for example, we conquered the legendary Transfagarasan Pass in Romania with the Red Bull Driftbrothers with smoke! We not only captured this in a spectacular video but dedicated a special t-shirt to the guys."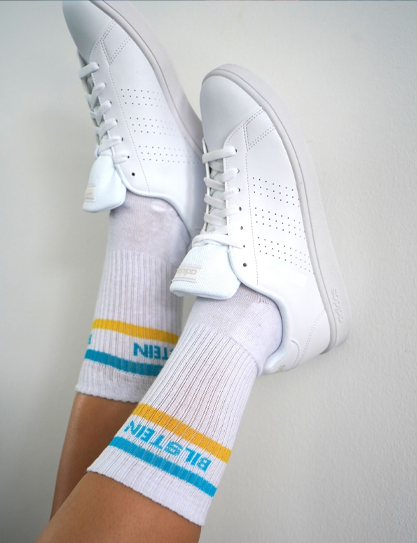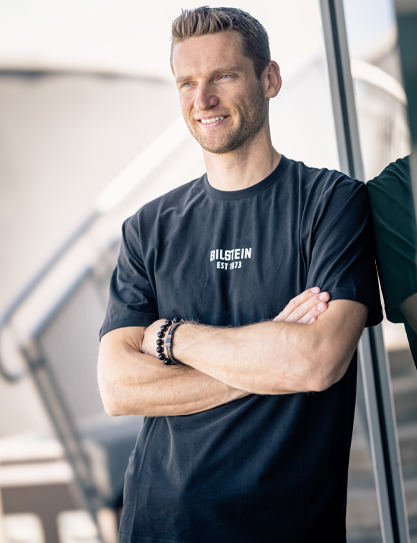 Alongside the new and stylish t-shirts, hoodies and caps, the BILSTEIN classics won't be forgotten: from the sought-after BILSTEIN stickers in all variants, through the everyday companions like key rings, number plate holders and coffee mugs, to the 1:43 model of the legendary BILSTEIN Mercedes, which conquered the long-distance races around the globe with the AMG Team Black Falcon flag and the red-hot BILSTEIN Motorsport 2018 calendar – the new BILSTEIN Fan Shop will accelerate the pulse of any petrolhead worldwide from zero to one hundred.
BILSTEIN Lifestyle Kollektion
With our original fan articles, you can show that you are a true BILSTEINer. This way, you can also express your passion for BILSTEIN off the road. And prove your fashion sense – from head to toe.
Discover all products