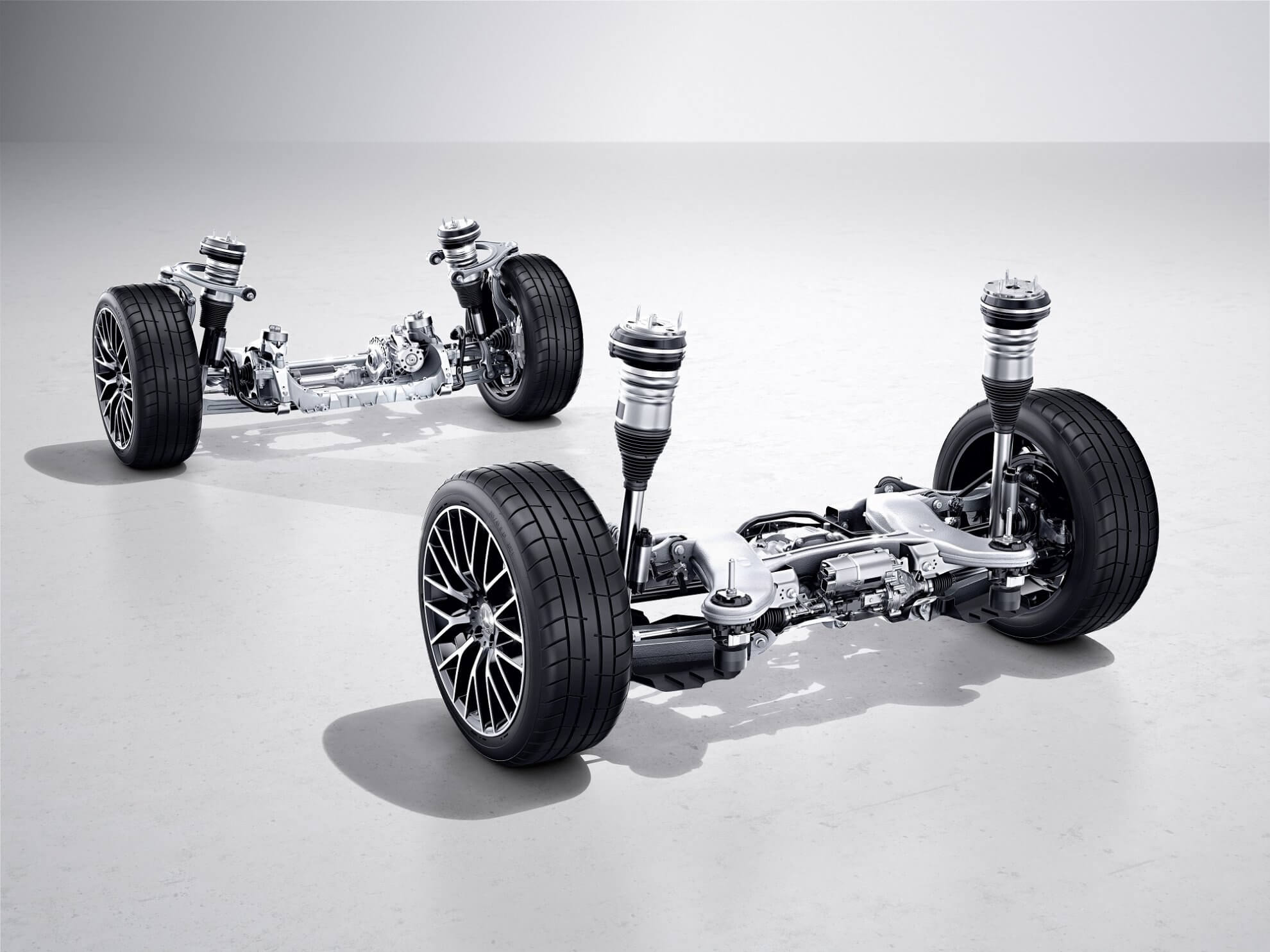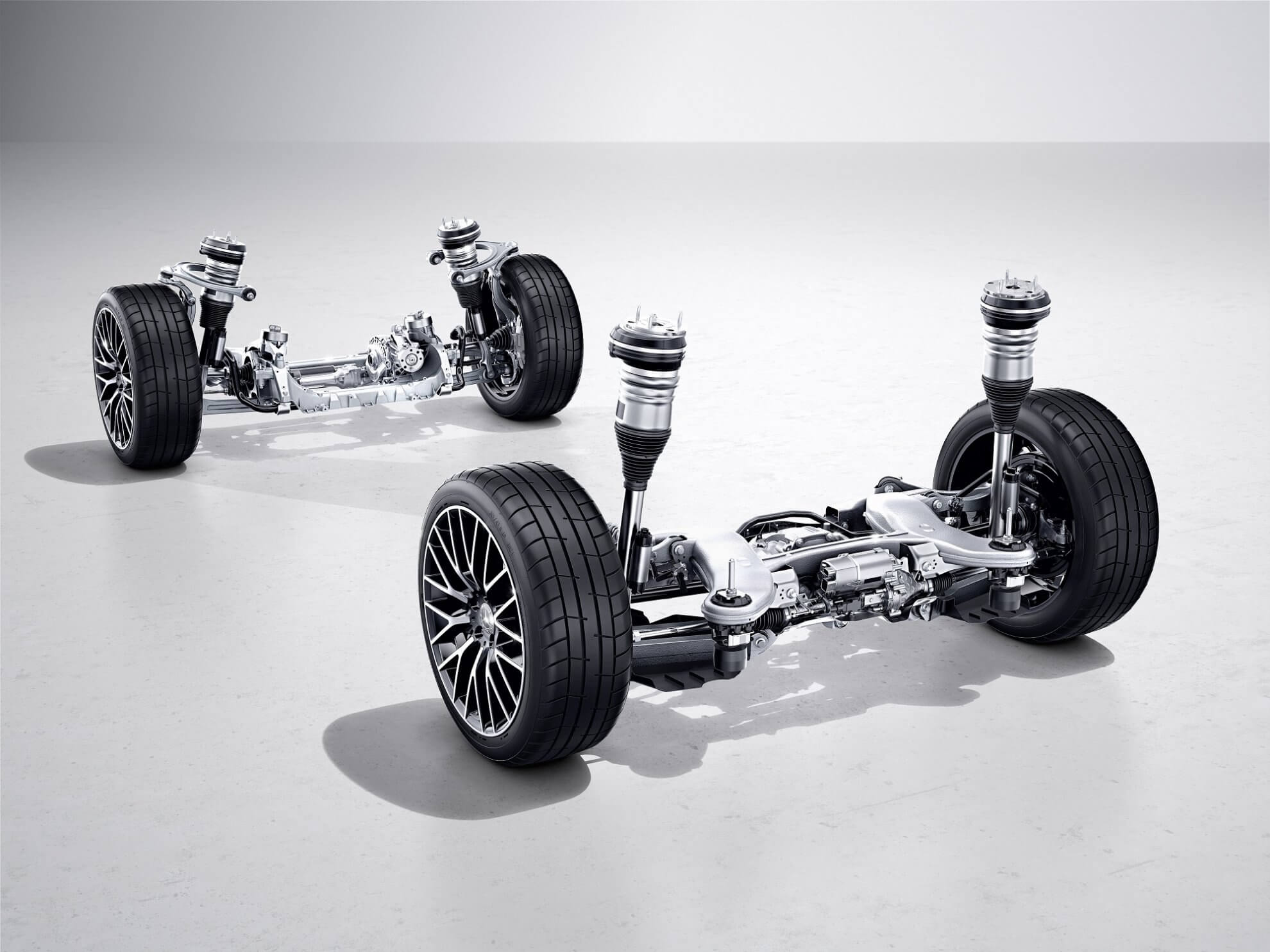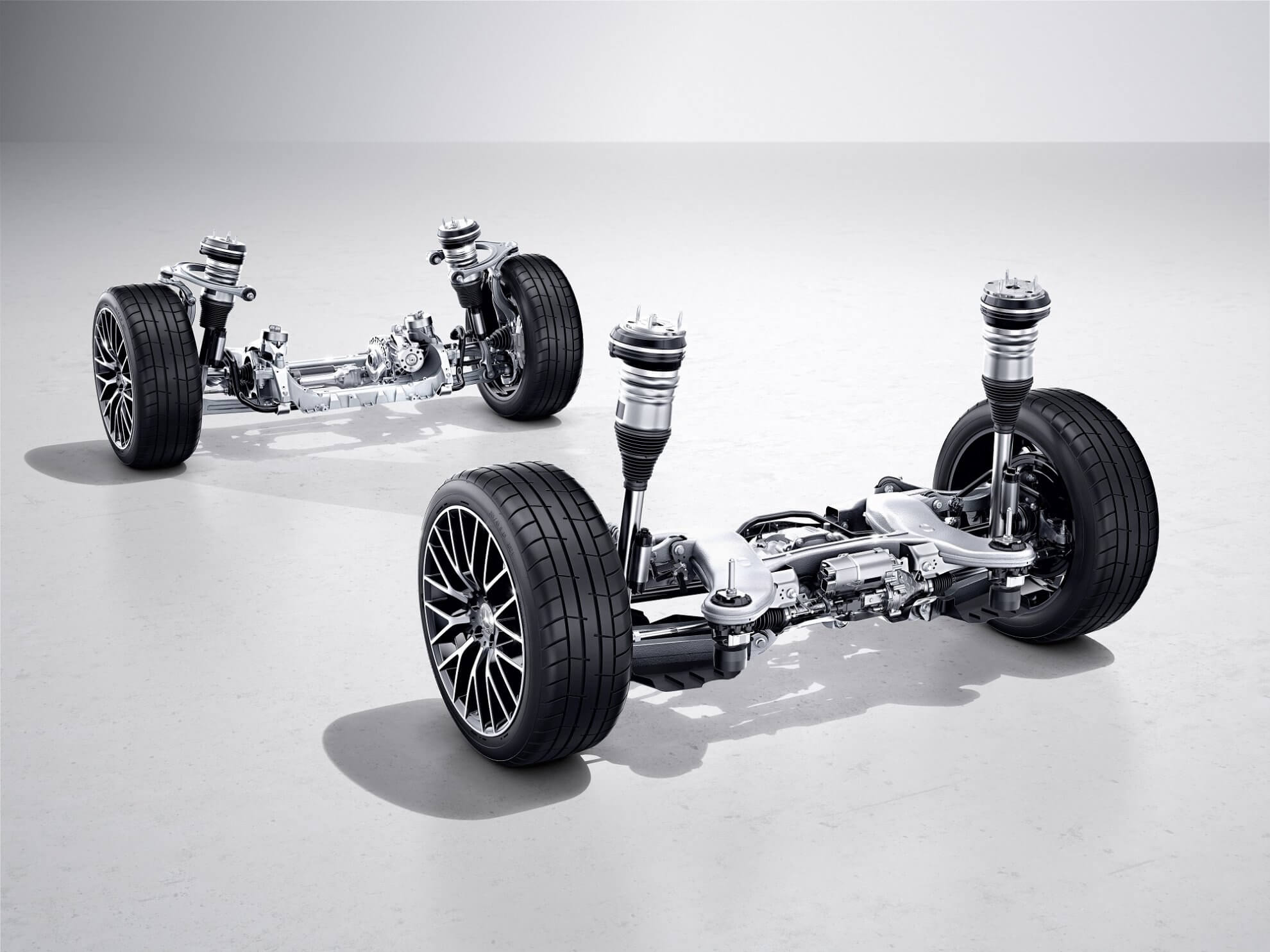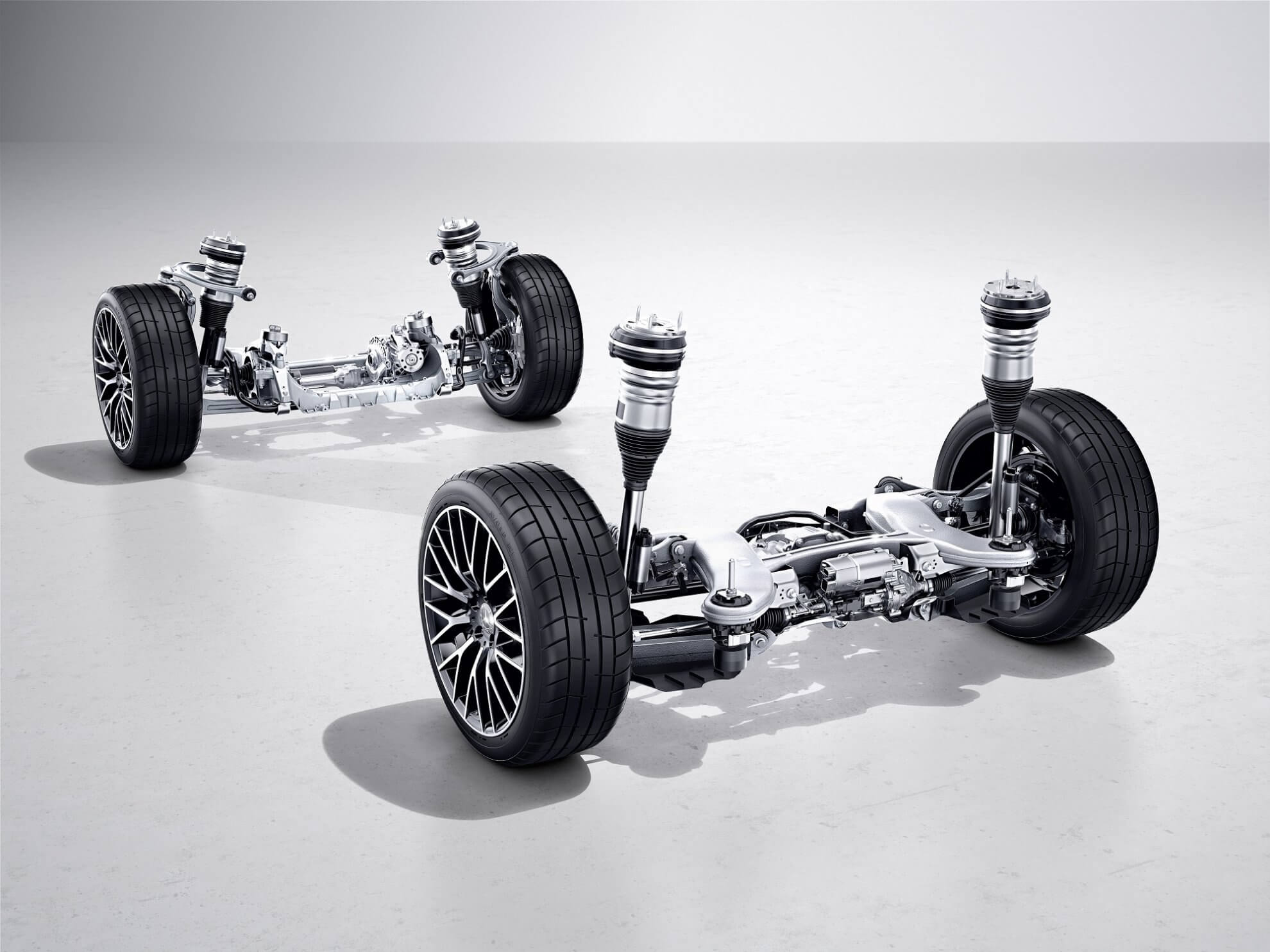 How BILSTEIN technologies make top-of-the-range suspensions even better
It is a conflict of goals that was considered insoluble just a few years ago, especially for vehicles in the luxury class. The demands of customers are particularly high when it comes to luxury vehicles: a premium segment saloon should be especially comfortable, yet still as dynamic as a sports car if required, and also extremely safe. BILSTEIN makes this possible with state-of-the-art suspension technologies – setting new benchmarks in this segment at the same time.
The BILSTEIN innovation DampTronic® sky, the adaptive shock absorber system with two-valve technology for independent adjustment of the damping forces in the rebound and compression stage, plays a major role in driving dynamics, comfort and safety. BILSTEIN DampTronic® sky technology comes as standard: The "Airmatic" air suspension combines air bags and adaptive shock absorbers ex works, which respond particularly sensitively. The damper recognition is controlled individually at each wheel fully automatically – with separate rebound and compression damping.
BILSTEIN DampTronic® sky / Bild © Daimler Media Site
"With the semi-active system, the rebound and compression stages can be adjusted separately, particularly finely and individually", explains Tobias Korn, Key Account Manager for Mercedes-Benz AG at BILSTEIN. "In this way, we achieve a very high spread, a particularly wide range of driving modes from especially comfortable to dynamic", adds Andreas Mai, Head of Product Development: "Even when the driver is travelling in comfort mode, the shock absorber unveils the tight characteristic curve when it becomes necessary. For example, on a speedy motorway slip road."
Mercedes-Benz E-ACTIVE BODY CONTROL© / Bild © Daimler Media Site
BILSTEIN DampTronic® sky and "E-ACTIVE BODY CONTROL©" from Mercedes-Benz AG impressively represent the current state of the art. A fact of which we are also proud.
"The collaboration between Mercedes-Benz AG and BILSTEIN goes back to the 1950s. It is always an honour for us to be able to contribute our latest technologies.

Tobias Korn
"The cooperation on this project was once again very good across the board," says Andreas Mai happily. "Such a complex project is always a challenge. In this case we have seen once again: you can beat the odds if you get along well together!"

says Andreas Mai happily
BILSTEIN products at a glance
Over 60 years of experience in original equipment and over 50 years of racing history make our products and services unique. For the BILSTEIN driving experience, we test every product in road trials. Numerous Best Brand Awards and successes in motorsport speak for themselves.
Discover all products