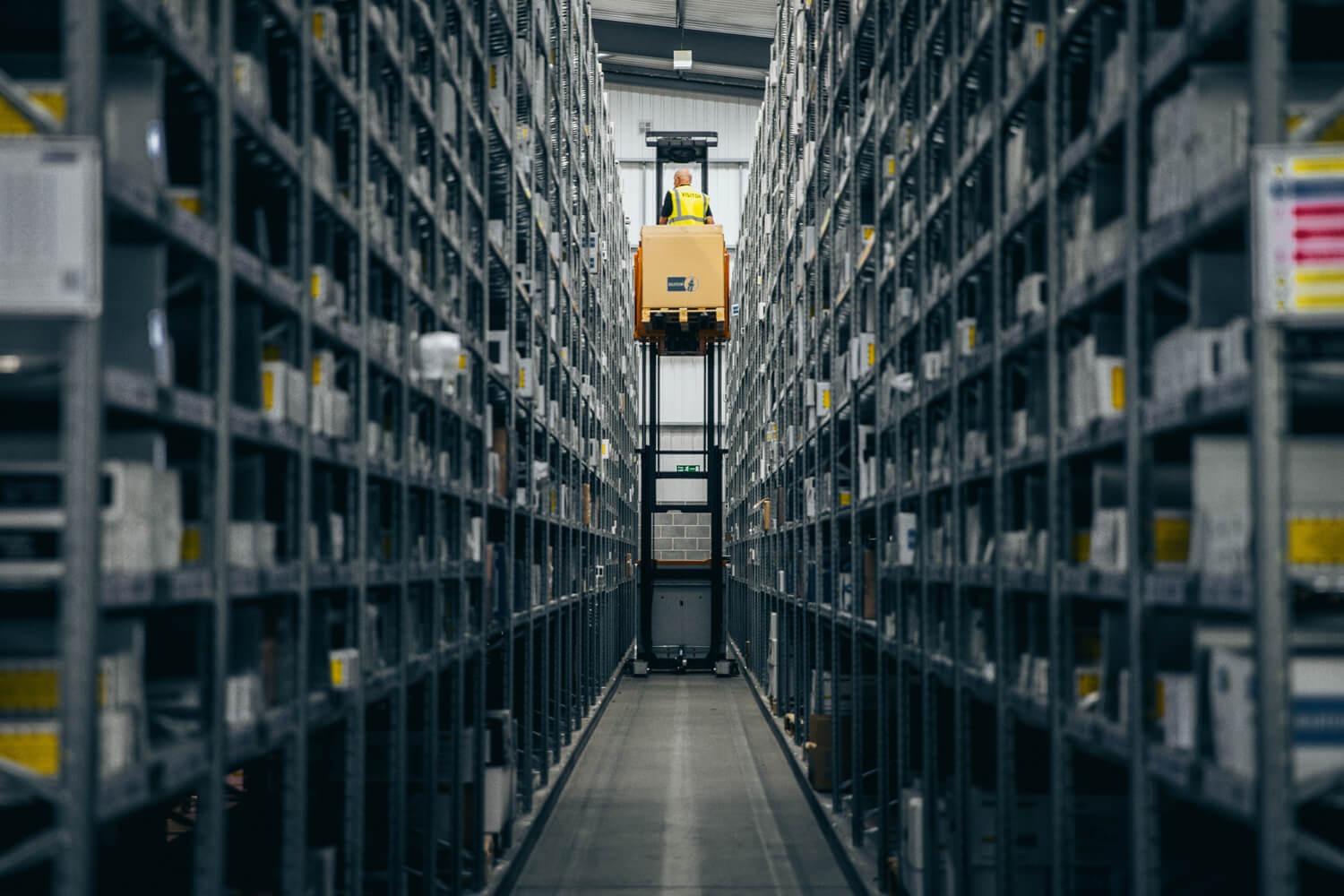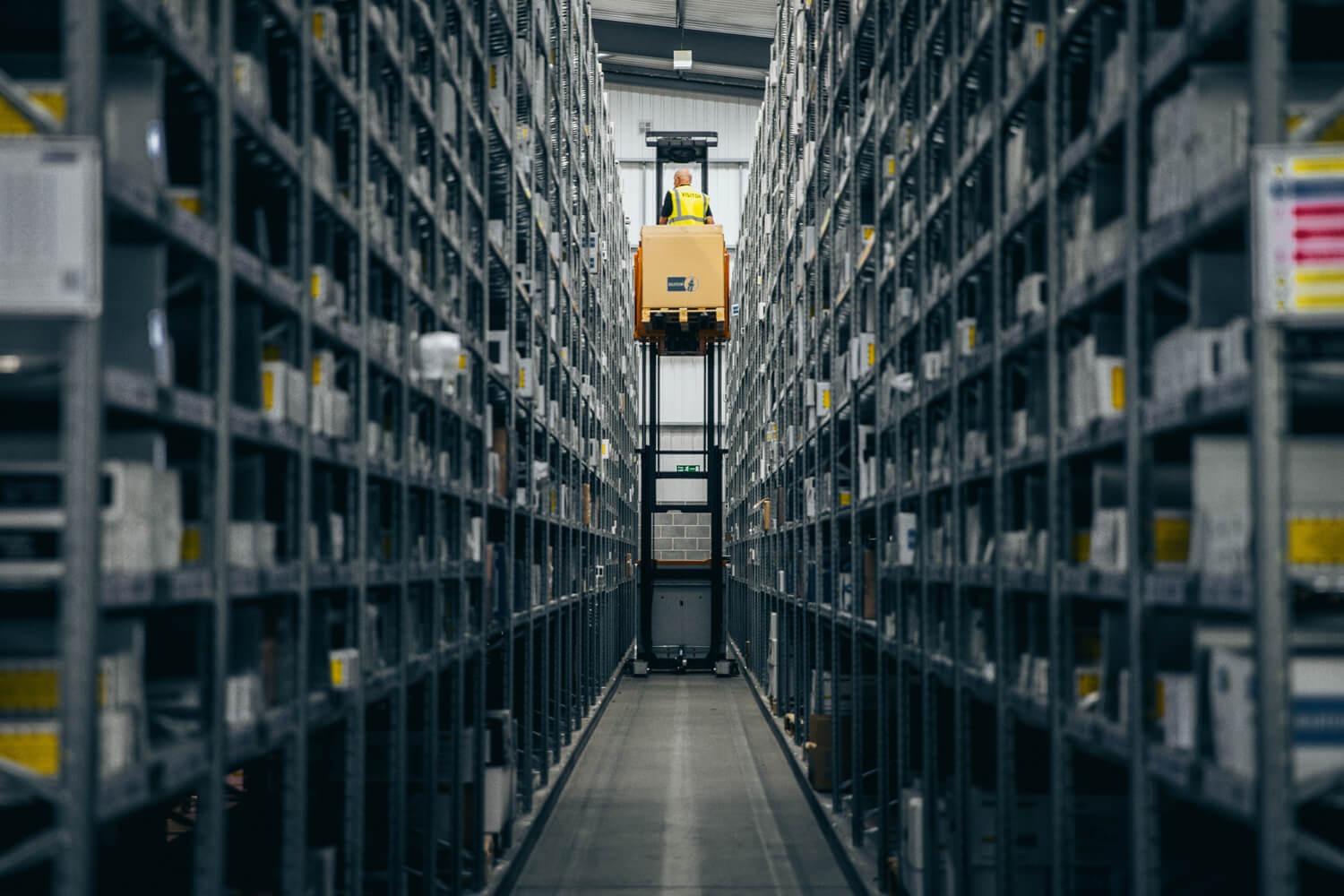 Welcome to our Technical Centre UK
From OEM replacements to bespoke developments; this is the hub of UK operations
Our UK Technical Centre (BTC) first opened in 2000. Growing initially from a stock warehouse and distribution centre for mainland UK to its status now, our fully operational technical arm. It stands alongside BILSTEIN Germany to provide a direct point of contact for customers looking for bespoke shock absorber solutions as well as fast despatch or regular lines plus technical backup.
Based in Leicester the UK BTC facility boasts an in-house R&D division and its own suspension manufacturing capabilities. The location allows for close collaboration with UK vehicle manufacturers whilst a dedicated engineering department service motorsport, aftermarket and bespoke one-off needs. A huge stock of replacement OEM, fast road and Motorsport shock absorber kits provide fast dispatch and a comprehensive spares programme mean damper rebuilds, servicing and adjustments can be undertaken with unparalleled speed. The UK territory is second only to mainland Europe for stock availability and our UK aim to have a minimum of 80% of the catalogue available for next-day delivery. This huge stock level covers both OEM replacement parts and performance aftermarket products.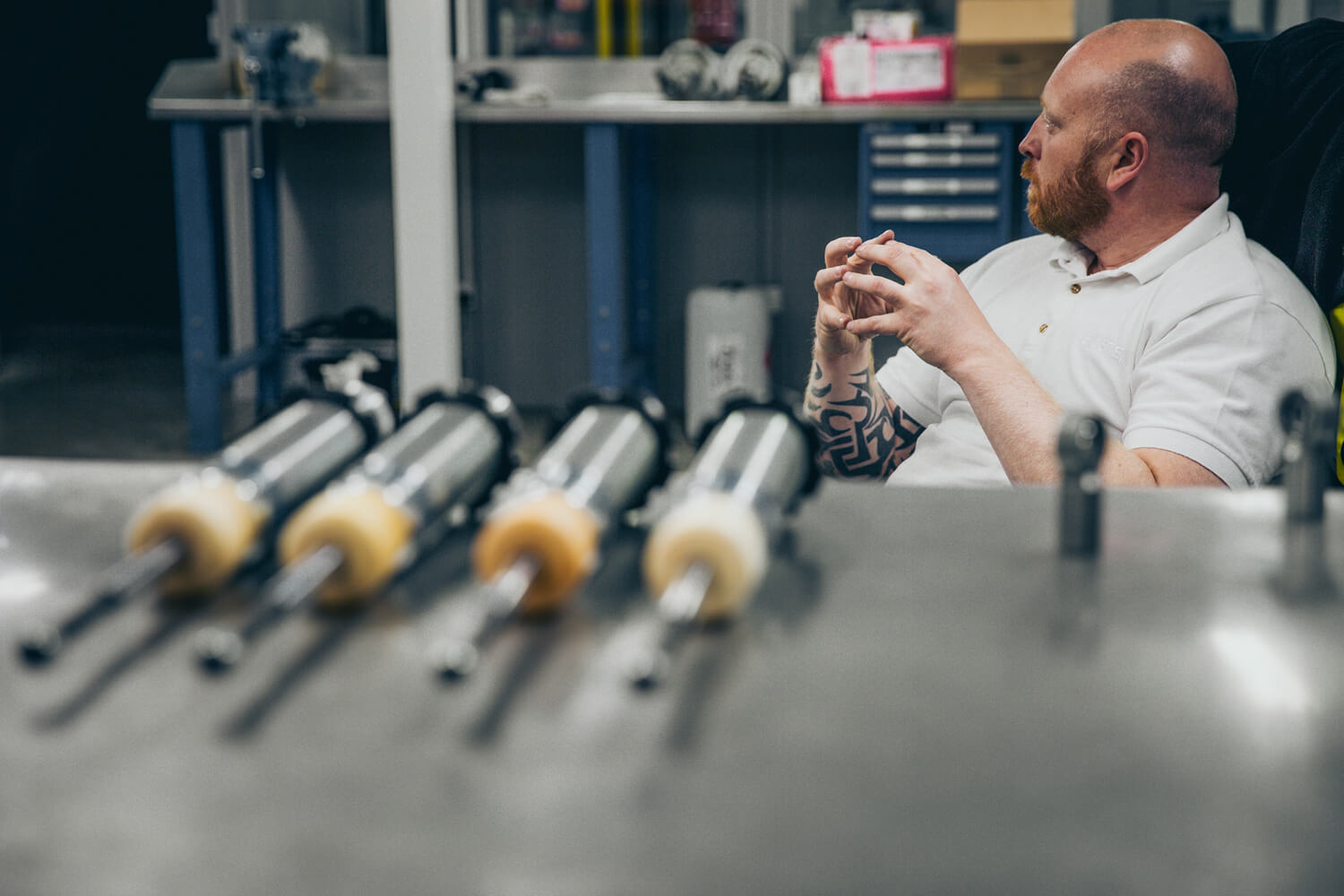 Since the very first production monotube gas-pressure shock absorber appeared in a series car in 1957 we have worked closely with vehicle manufacturers to push damper technology forward. 60 years ago, it was Mercedes-Benz that we collaborated with, today we continue to provide engineered damper solutions for leading car marques to use in their production vehicles. These include cars like those supplied by Bugatti, Lamborghini and Porsche too. The list of vehicles that benefit from BILSTEIN technology is huge. Aston Martin, Audi, BMW, Ford, Jaguar, Land Rover, Lotus, Mercedes, Mitsubishi, Nissan, Opel, Subaru and Volkswagen all have a close technical relationship with us and individual engineering needs can be taken care of by the UK BTC.
Our UK Technical Centre is also able to create one-off solutions for special projects, from high luxury to military and off-road applications. Everything can be handled in house in the UK, from drawing board to series production. A unique combination of flexibility and engineering experience enables the UK BTC to undertake highly technical low volume projects with speed and accuracy.
This approach translates directly to the UK Motorsport programme. An infinitely adaptable setup is possible with the UK BTC's knowledge and facilities. The world's top race teams enjoy a competitive edge thanks to our technology and the UK Technical Centre can deliver detailed consultation and effective racing solutions thanks to dedicated race spares, damper-dyno validation and motorsport rebuild staff.
It's not just dampers for four wheeled vehicles however; our UK Technical Centre has provided damping solutions for two, six and even eight wheel transport too. Outside of the automotive world, it's possible to create a damper for just about any situation including trains and buildings. Every day our UK BTC is able to translate knowledge to create a solution to suit customer's unique requirements.