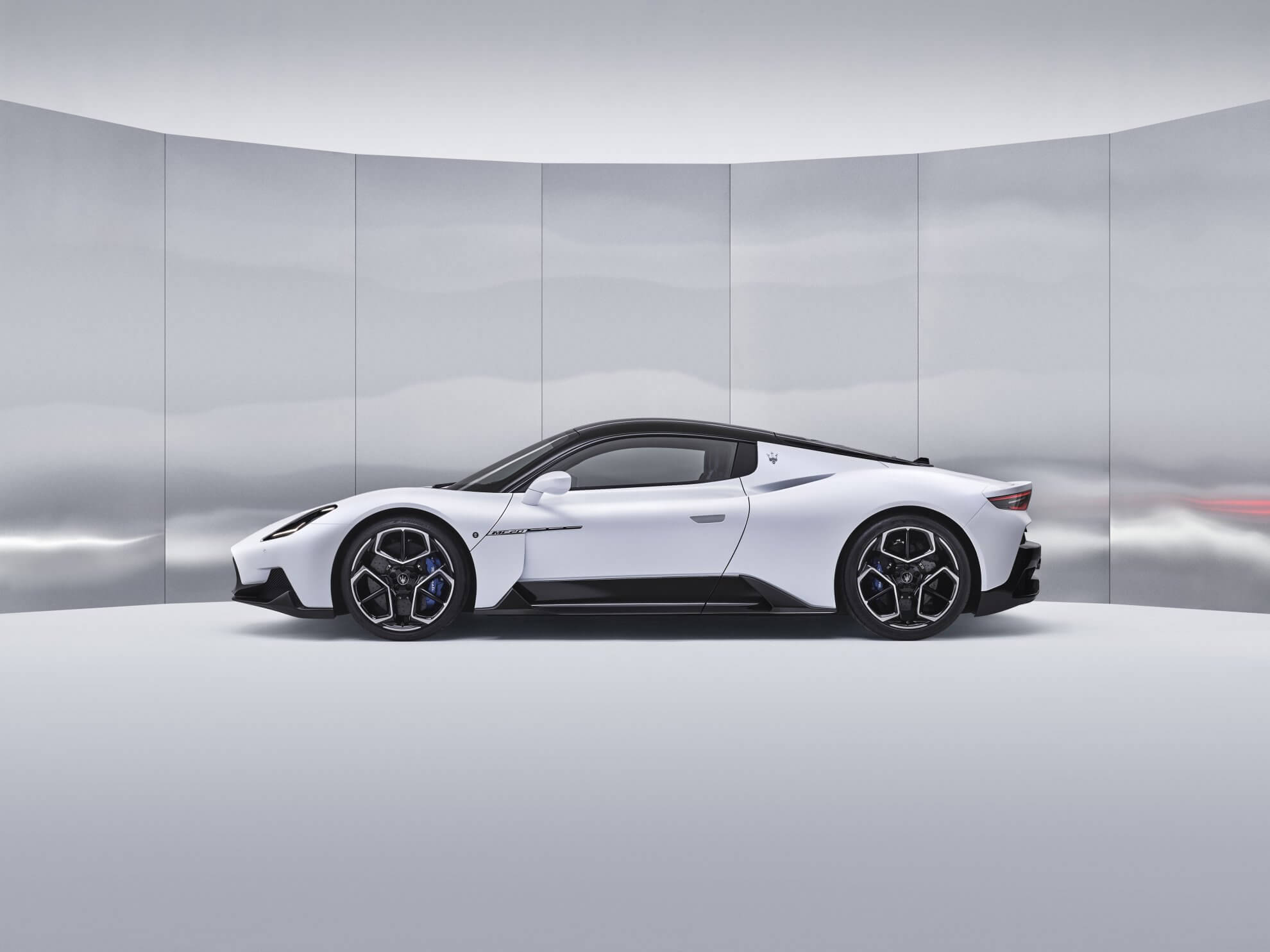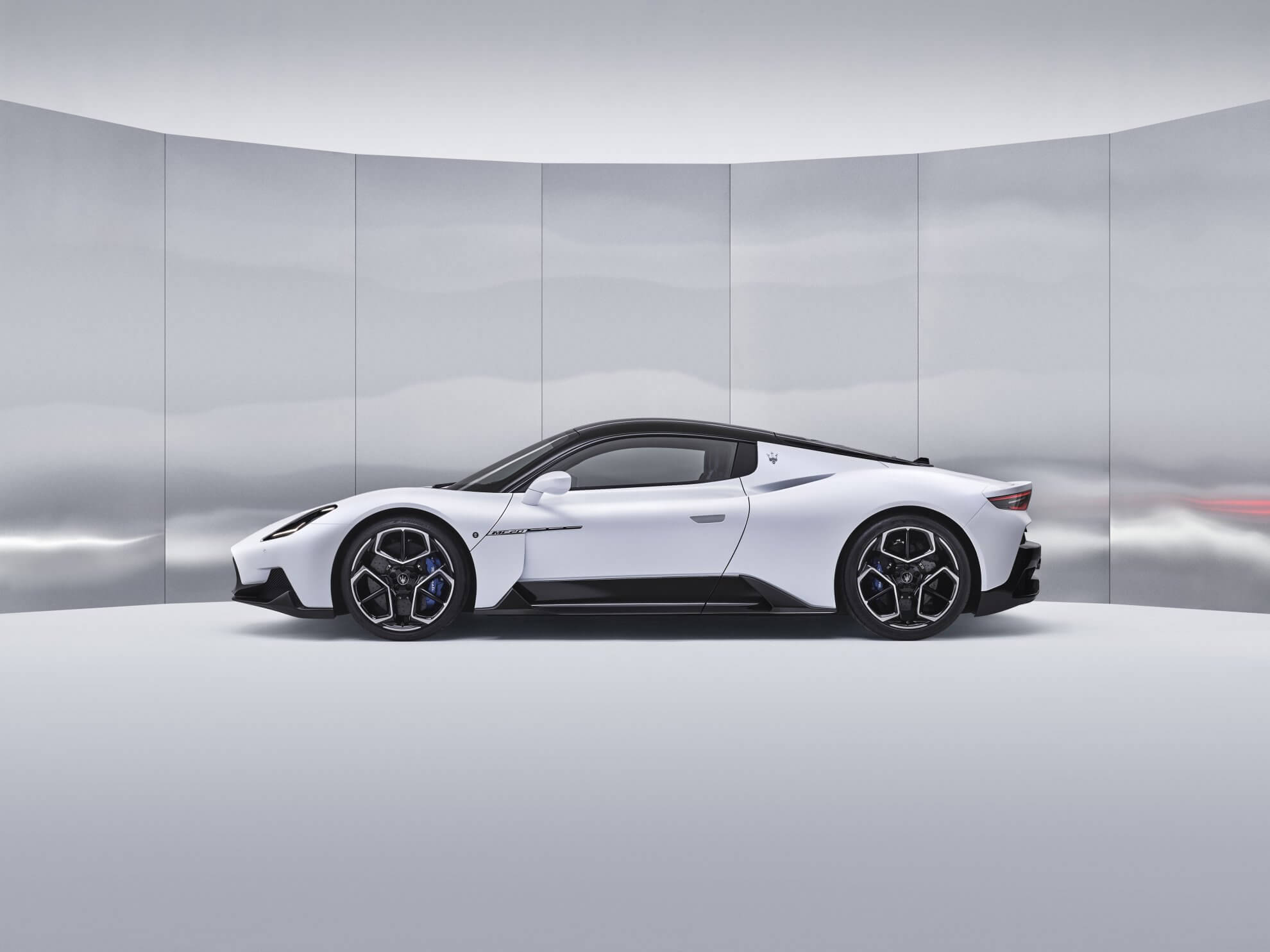 Maserati MC20: The Start of a New Era
Maserati rely on the  BILSTEIN DampTronic® X technology in their super sports car
Innovation, passion and uniqueness are the guiding values that the brand has adopted as part of its strategic renewal. The Maserati MC20 is the beautiful, arrow-like representative of the new era of Maserati. A true technological jewel that combines craftsmanship and engineering, elegance and performance. The V6 twin turbo engine with 630 hp is the first engine Maserati has produced itself again after a break of more than 20 years. With an unladen weight of less than 1,500 kilograms, the Italian super sports car is also an extremely light vehicle, with the best power-to-weight ratio in its class at just 2.33 kg/hp. That much potential requires he right suspension. A state-of-the-art suspension. And that's where we came into play.
The MC20 was to be fitted with a suspension system featuring the BILSTEIN DampTronic® X System. Our latest technology perfectly matched the requirement profile of the Maserati developers. The high adjustment dynamics of the BILSTEIN DampTronic® X shock absorber enable the necessary damping forces to be adjusted in a few milliseconds to the damping requirement determined by the central control unit. The control concept calculates and adjusts the damping several hundred times per second, depending on the driving situation and wheel-selectively. In this way, both agility and driving comfort and safety can be increased.
The schedule was just as ambitious as the technology of the Maserati MC20. "The schedule was quite tight," recalls Marc-Raphael Stratmann, Technical Project Manager. "We only had about a year from the time of the order to the start of series production – a crazy challenge which we gladly accepted!"
For the first road test in July 2020, our plant in Mandern, Germany, produced the prototype dampers. The anxious question: Is the first theoretical design going in the right direction? The relieving answer: Yes – already the first set of shock absorbers worked surprisingly well in the MC20. "We met the expectations right from the start," says a delighted Raphael. "The performance in terms of both handling and comfort was already at a good level. At the following test drive in Nardo a few weeks later, we were able to work on the fine tuning."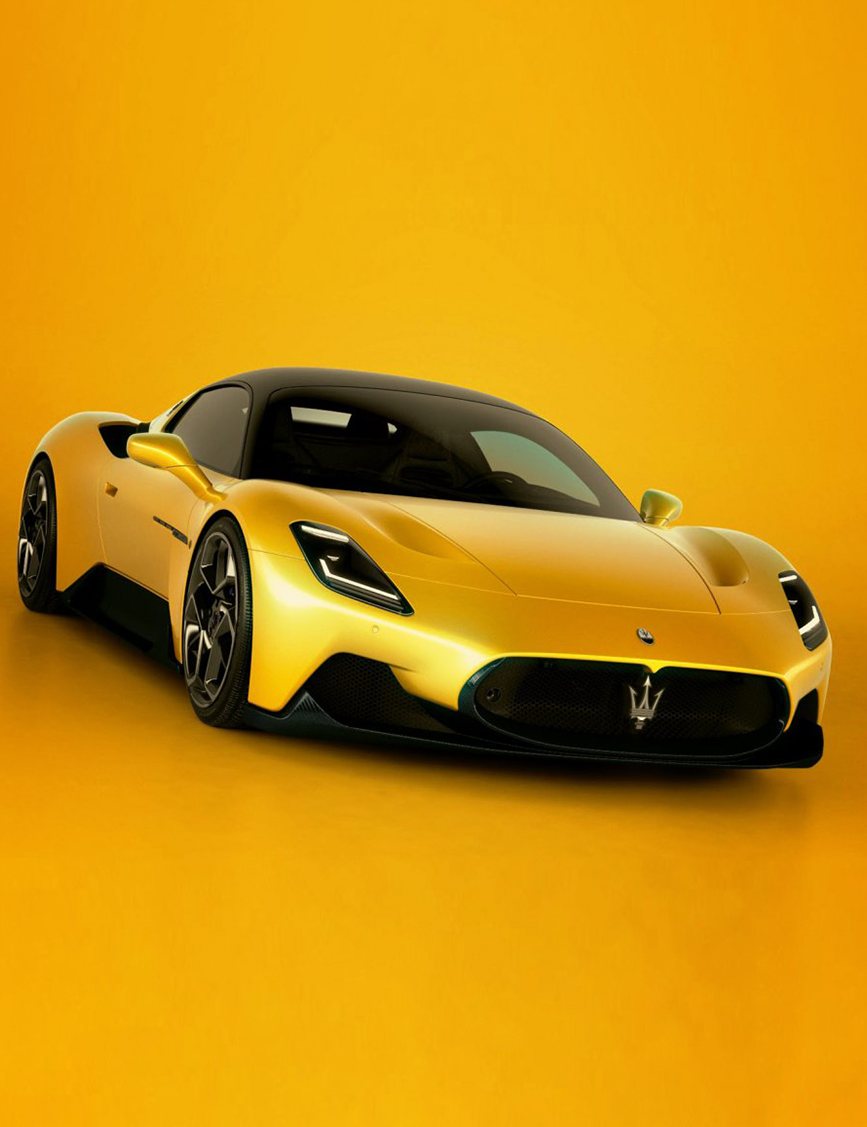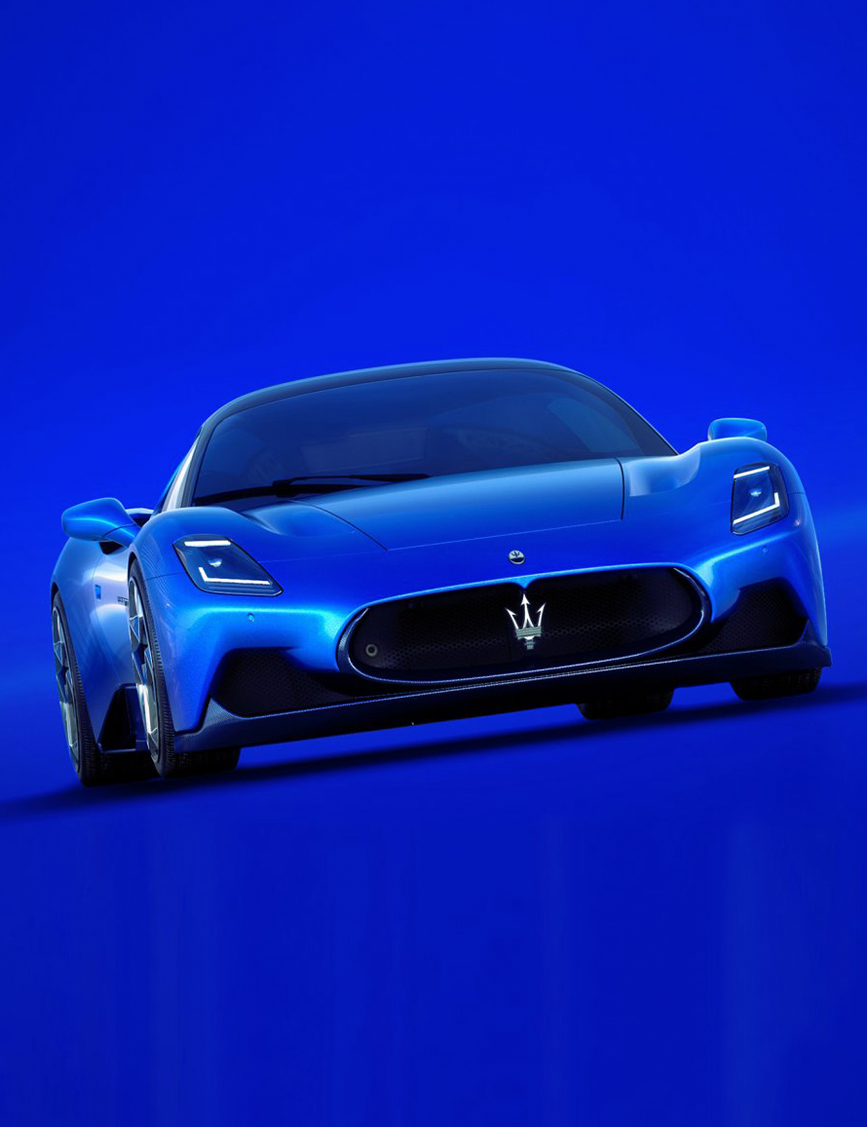 Subsequently, the project team was able to perfect the system together with Maserati and bring it to production maturity. "Our DampTronic® X system works perfectly in the car," says the technical project manager. "It is a very good system that offers a wide spread between comfort and a tight sporty set-up. We have the only internal system on the market that works with preloaded pressure relief valves in both rebound and compression stage. The excellent controllability combined with very high dynamics is impressive". So it's just the right thing for a car that is set to herald a new era.
Raphael looks back on the project with pride: "It was a very, very open, fair, almost friendly collaboration with Maserati, which is still impressive to me. Looking back at the BILSTEIN team, he says: "It is quite spectacular what we have achieved with our great team together with Maserati and despite the challenging conditions."
Images: © 2020 Copyright Maserati Spa