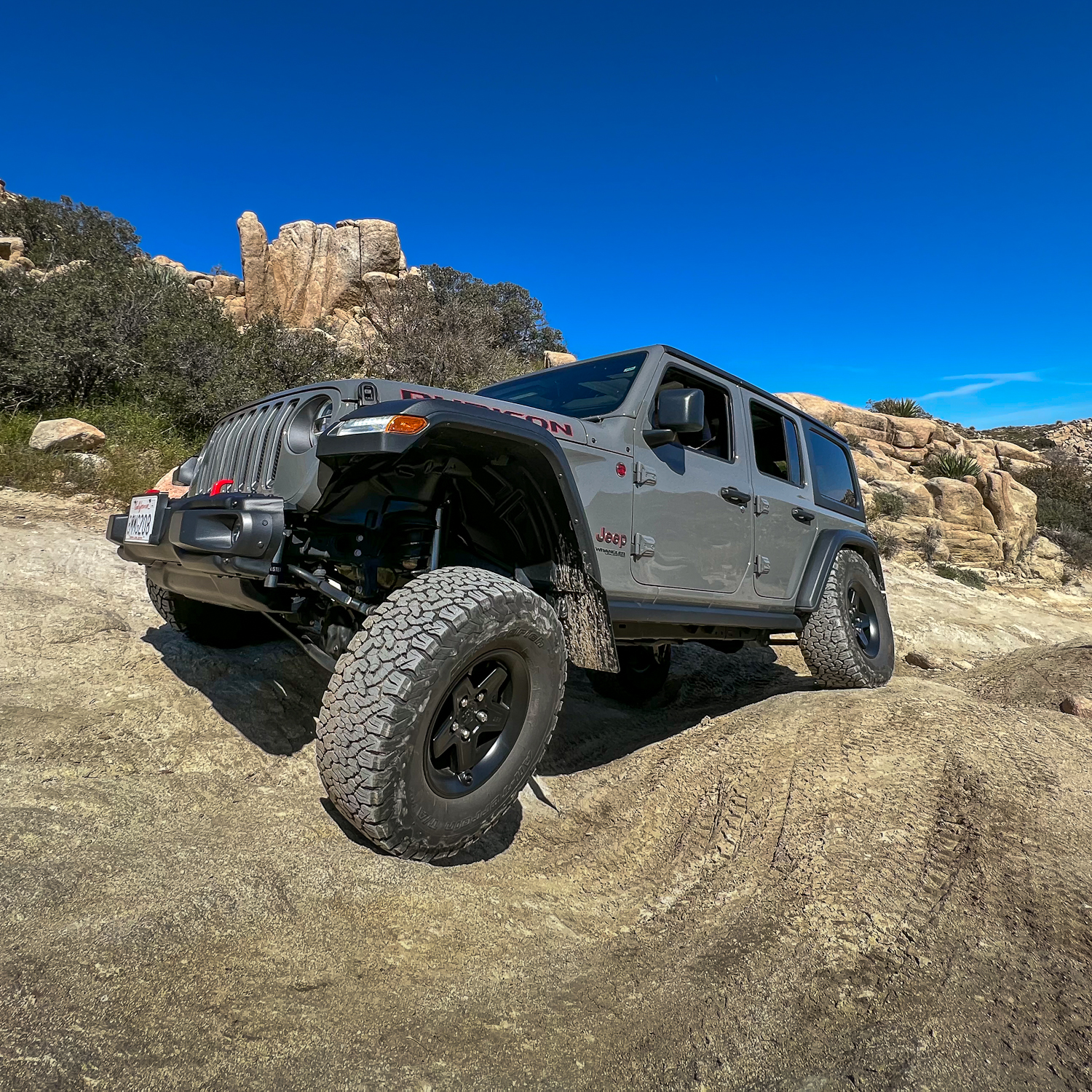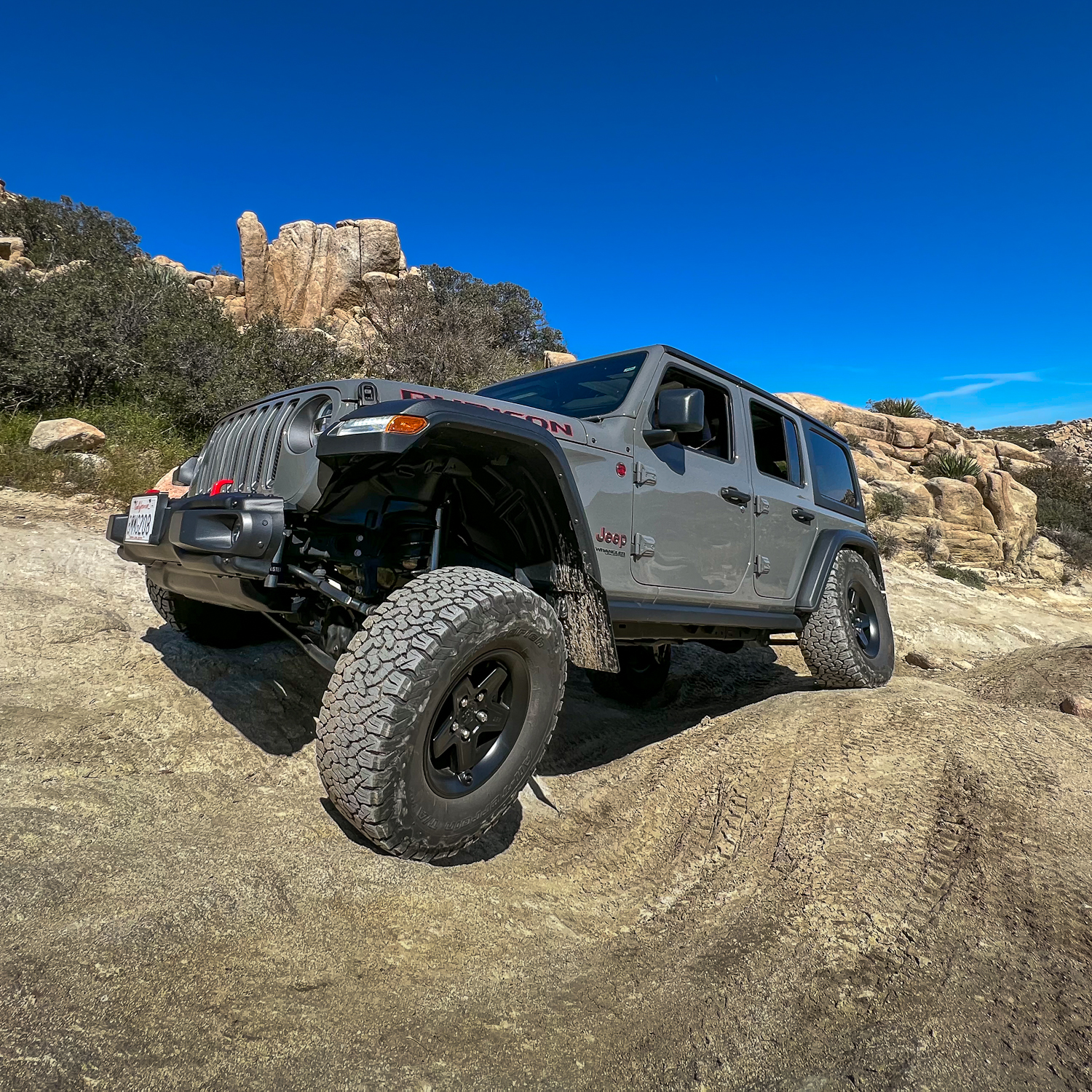 BILSTEIN Jeep Wrangler JL Lift Kit Boosts Performance for Rubicon Models
BILSTEIN is ready to lift your spirits. The premier automotive parts provider is offering a new complete suspension system for the Jeep Wrangler JL.
BILSTEIN has provided the B8 5100 1.5" Lift Kit for the Jeep Wrangler JL Unlimited. This complete suspension system includes BILSTEIN B8 5100 monotube shocks and sway bar links, long travel cold wound springs, and other enhancements to provide enhanced performance, wheel travel and articulation for off-road lovers.
The lift kit will allow Rubicon models to fit 35-inch tires on stock or aftermarket wheels, and non-Rubicon models to fit 33-inch wheels on aftermarket wheels. The B8 5100 1.5" Lift Kit will maintain proper suspension geometry without needing additional aftermarket components — and installation is easy.
This B8 5100 1.5" Lift Kit will fit all Jeep Wrangler JL Unlimited 4-door models with a 2.0L or 3.6L engine, except for the 4Xe and Extreme Recon Package.
Product highlights include:
Long travel cold wound springs for increased wheel travel and articulation
Bilstein 5100 monotube shocks to enhance extended droop travel and provide a comfortable ride
OEM-quality extended sway bar links allow for full range of suspension motion
Billet bump stops to allow for larger tires
Rear sway bar drop brackets for Rubicon models will allow running 35-inch tires on stock wheels
Front spring isolator provides for proper spring alignment
Detailed instructions for easy installation