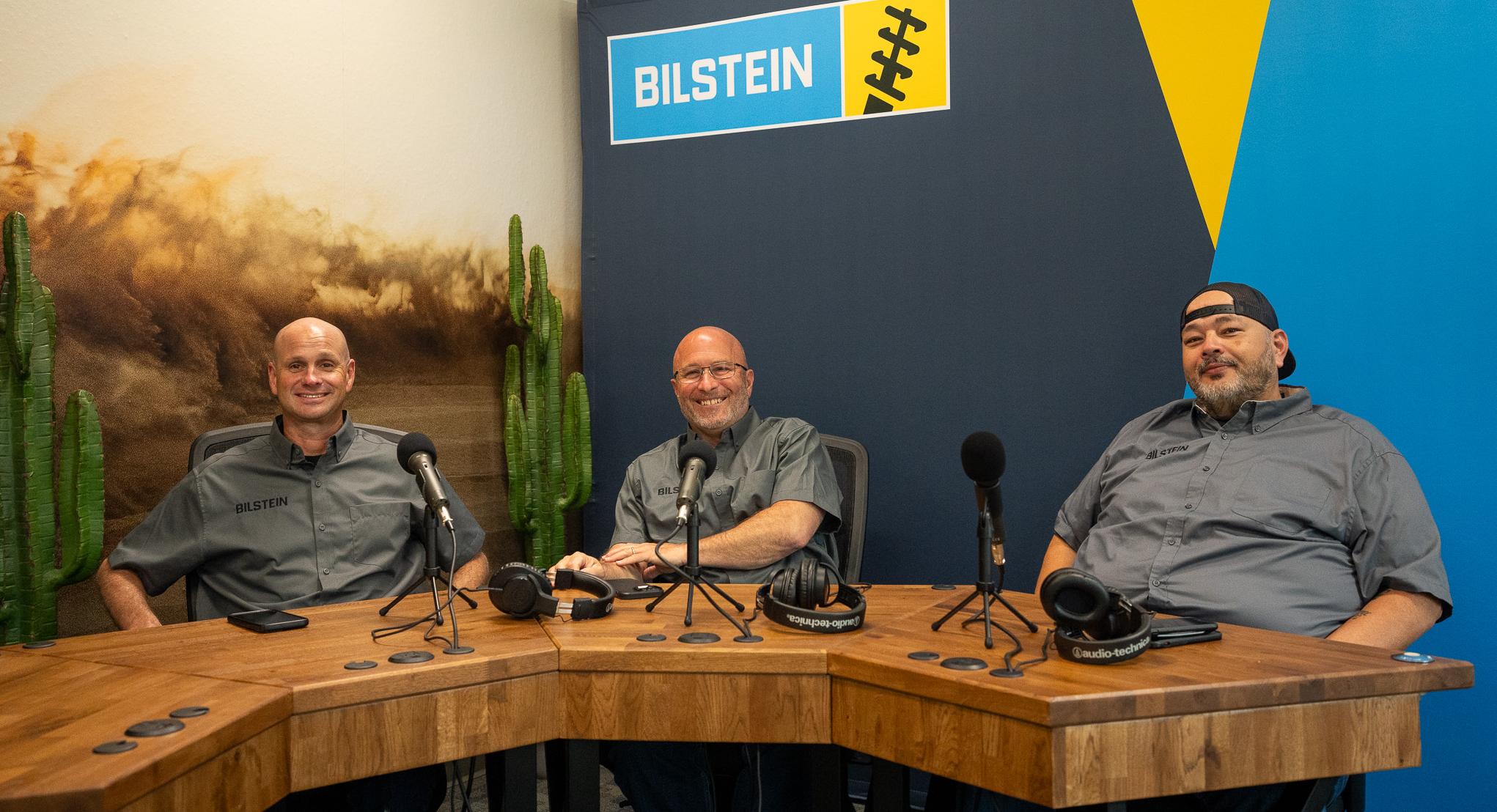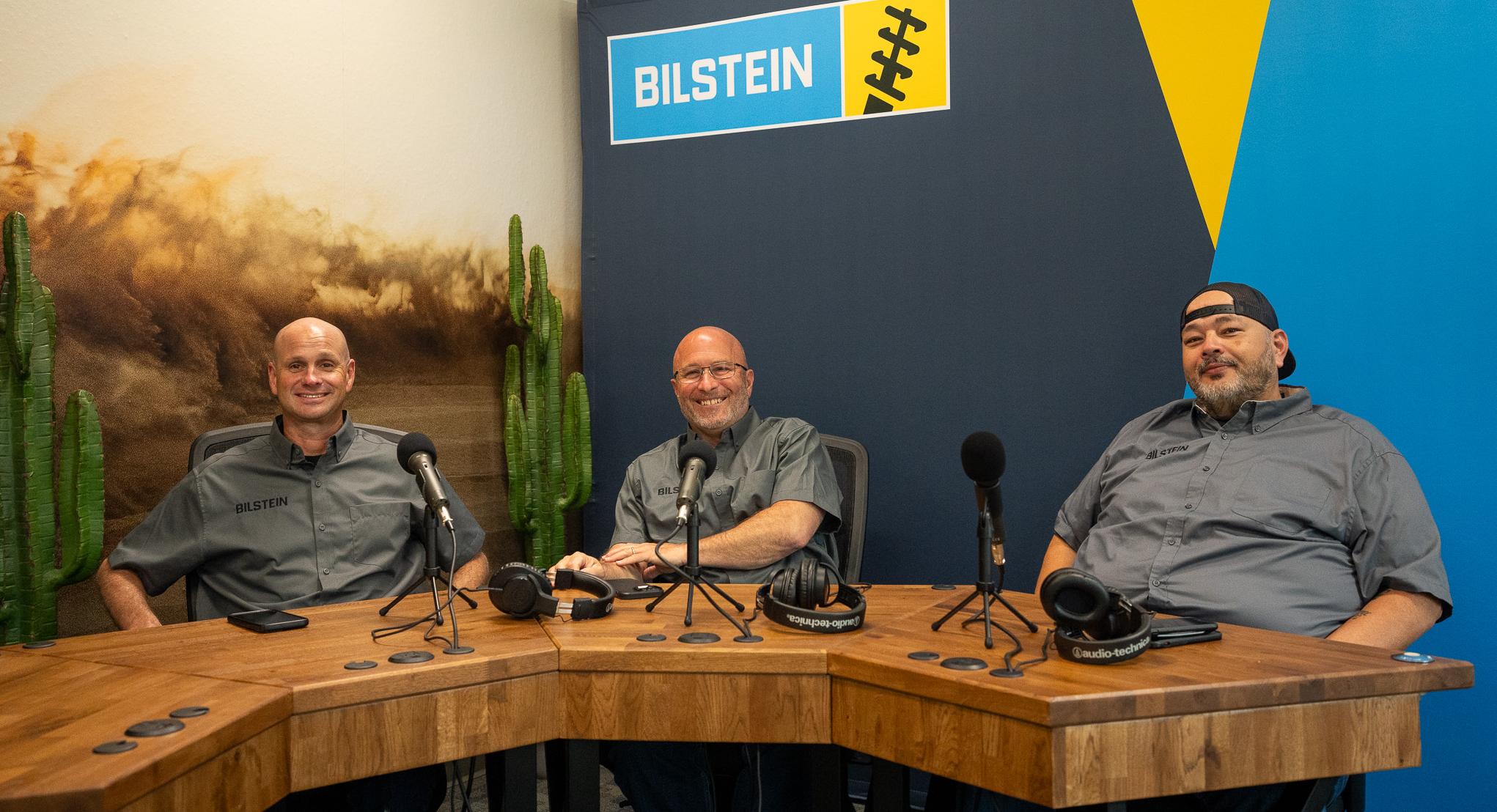 Introducing "Shock Talk," BILSTEIN's all-new Podcast
BILSTEIN is thrilled to announce the launch of its highly anticipated podcast, "Shock Talk." This podcast promises to be the go-to resource for automotive enthusiasts and suspension aficionados, providing a deep dive into the world of suspension technology and vehicle modification.
Hosted by suspension experts and BILSTEIN employees, Shane Casad, Mike Ritchie, and Junior Africa, "Shock Talk" will captivate listeners as they explore a wide range of topics related to suspension technology. From the latest achievements in the industry to the dos and don'ts of vehicle modification, this podcast aims to educate and entertain both novices and seasoned gearheads alike.
The hosts will share their extensive knowledge and experience, offering valuable insights into achieving the perfect balance between comfort and performance. Listeners can expect lively discussions, expert interviews, and practical tips to enhance their understanding of suspension systems. Whether you are looking to fine-tune your vehicle's handling or simply seeking to grasp the basics, "Shock Talk" has something for everyone.
"We are excited to bring 'Shock Talk' to the automotive community. Suspension technology is a fascinating and vital aspect of automotive performance, and we are thrilled to share our passion with fellow enthusiasts. Our aim is to empower listeners with the knowledge and guidance they need to unleash the true potential of their rides."

Shane Casad, Shock Talk Host and BILSTEIN's Head of Product Management
Each episode of "Shock Talk" will explore different facets of suspension technology, covering topics such as suspension geometry, lifting and lowering vehicles, coilovers, air suspension, and more. The hosts will also address common challenges faced by enthusiasts, providing practical solutions and recommendations based on their collective expertise.
Listeners can expect engaging content, clear explanations, and a dash of humor, making "Shock Talk" an enjoyable and educational experience.
Shock Talk Episode 3 – Universal Fit: Finding the Perfect Shocks for Your Custom Setup