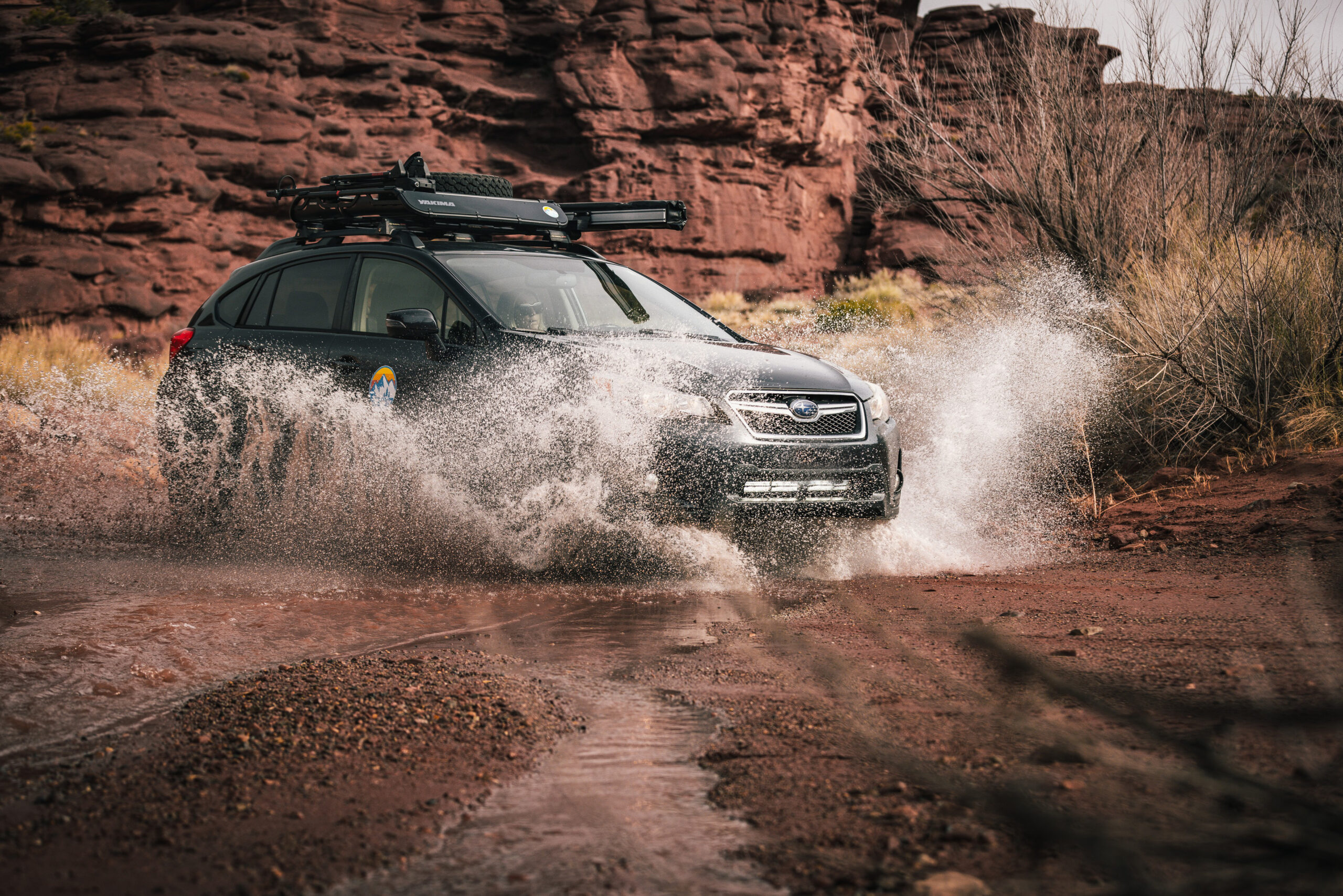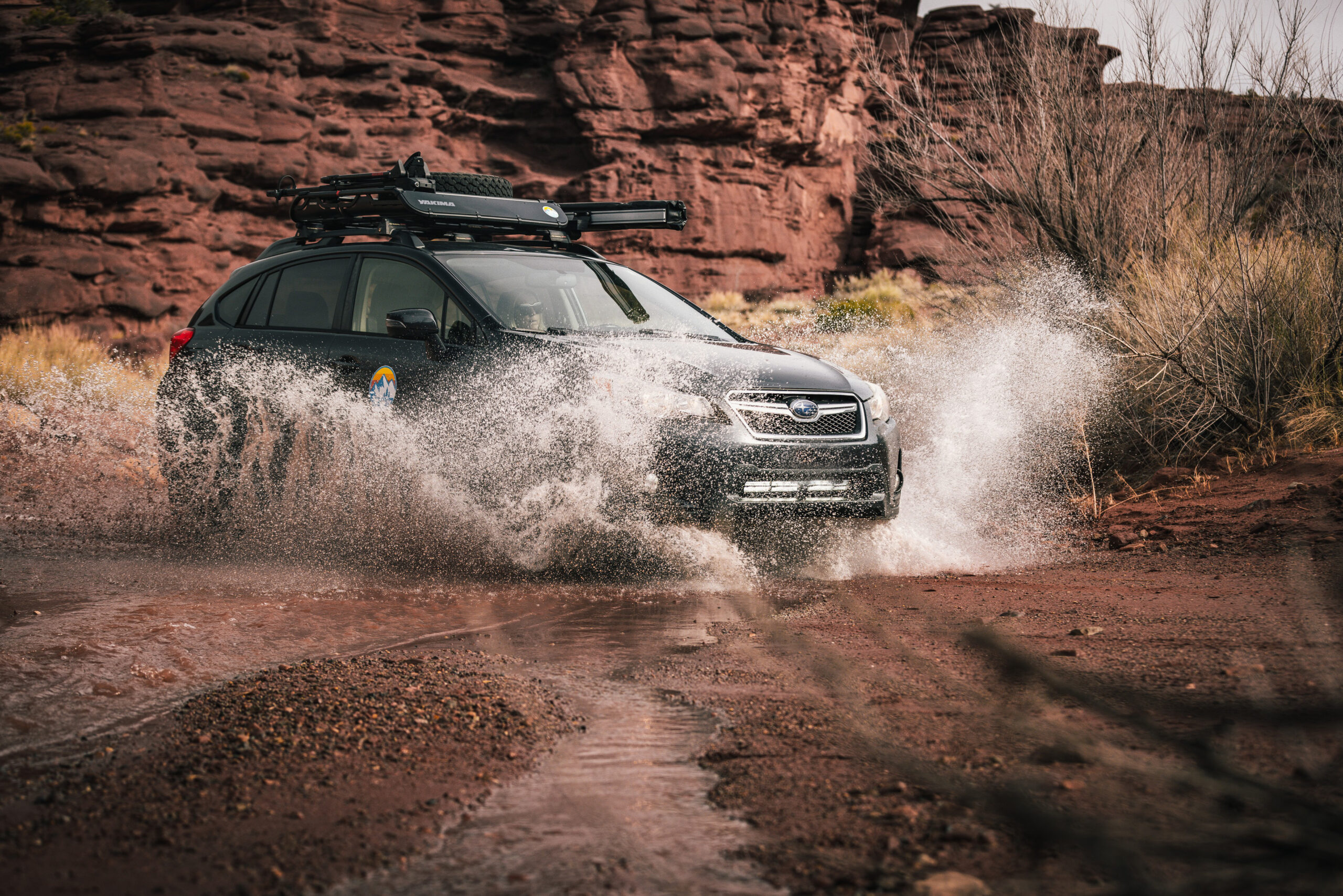 BILSTEIN Debuts B8 TerraSport Shocks at Overland Expo West
Crossover utility drivers will soon be able to get a little further off the ground and enjoy the perfect ride, both on and off-road.
BILSTEIN is pleased to announce its new B8 TerraSport direct fit shocks for crossover utility vehicles (CUVs). These BILSTEIN shocks are designed to increase ground clearance, lift vehicle by 1 to 2 inches, depending on the application, and improve off-road capability for CUVs.
Patented digressive valving instantly reacts to changing surface conditions, so off-roading enthusiasts can safely traverse backcountry terrain without sacrificing ride comfort or quality. And owners can enjoy savings since B8 TerraSport shocks offer a more affordable option than lift spacers/springs. Current vehicle availability includes the 2015-2020 Jeep Renegade, 2013-2018 Toyota RAV4 models and 2013-2017 Subaru Crosstrek models.
The B8 TerraSport shocks were officially launched at the Overland Expo West May 19-21 in Flagstaff, Arizona. Overland Expo is a premier overlanding event series, bringing together camping, vehicle and motorcycle equipment and experts from all over the world.
By utilizing the vehicle's factory coil springs and OEM mounting locations, the B8 TerraSport shocks offer a precise, direct fit and are easy to install. Vehicles can still be aligned to factory specifications, avoiding abnormal wear and tear that can come with some after-market products.
Product highlights include:
Lifts vehicle 1-2 inches, depending on application
Increases ground clearance, approach and departure angles for improved off-road capability
Direct fit and easy installation
Vehicle can be aligned to factory specifications
Patented digressive valving instantly reacts to changing surface conditions
Extremely affordable and practical alternative to lift spacers/springs